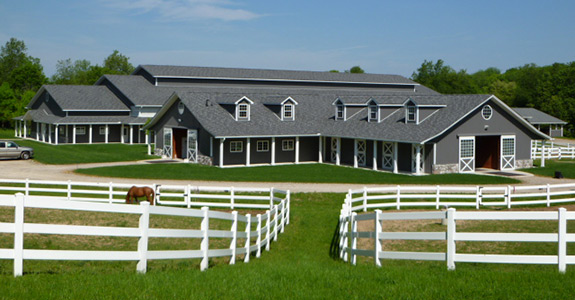 J R's Creative Painting can tackle all your window and door services needs in the Clarkston and Oakland County, MI area. We know the importance of having quality windows and doors that protect your home from the outside elements. When you have unreliable windows and doors it can cause an array of problems.
J R's Creative Painting wants to prevent you from having any window and door issues with our services. When you call on us we will address any window or door problems you may have. Whether you have a cracked window, a broken window or a window frame that isn't closing properly we can meet your needs. With 43 years of experience, we've seen it all and can manage any window replacement and repair, service you may have.
Along with window repair we have stellar door replacement services. A door that doesn't close correctly is damaged or has a cracked panel can be troublesome to deal with. Instead of struggling a door on your own just let us take care of it. We have professional window and door contractors that can service all your repairs for you. J R's Creative Painting has the expertise and knowledge to manage any window and door replacement issue you may have.
When you count on J R's Creative Painting we promise to provide you with personalized service on all your window and replacement needs. We always have the most affordable rates on all our services. With our window and door contractors you know you'll be taken care of at a reasonable price. Next time you're looking for a one-of-a-kind window and door, deck, or siding company to service you when you need it most, contact us. We strive to make customer service our top priority and it shows in our work.