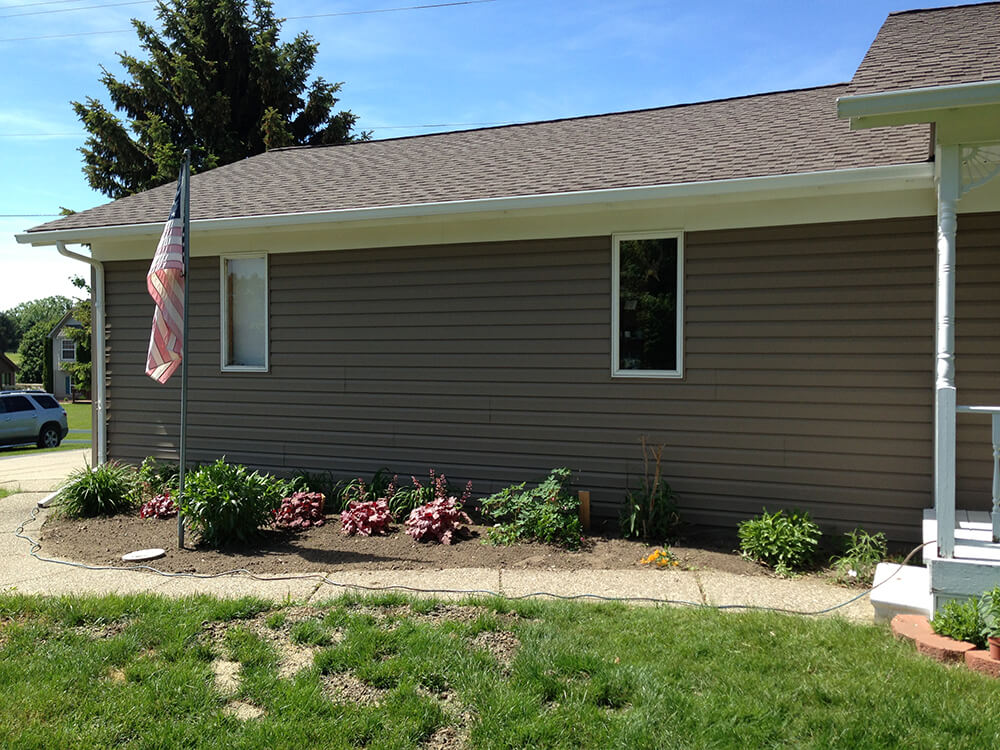 House siding can enhance the value and the aesthetic appeal of your home. J R's Creative Painting has the best siding contractors in the Clarkston, MI area. When you are searching for a reliable company to meet all your siding service needs, contact us.
With over 40 years' experience in the industry, we know how to handle any siding repair and replacement project you may have. Life can be unpredictable and that's why it's essential to have a company you can count on. J R's Creative Painting can manage any siding repair and replacement issue that comes your way. It can be a daunting task trying to repair and replacement your house siding all by yourself. With our services, you won't have to stress about doing your own siding repair and replacement.
J R's Creative Painting has professional siding contractors that can renovate, repair and replace your house siding. Overtime outside elements, weather, and the sun can damage the exterior of your house siding. Our siding contractors will work on your house siding to make it look better than before. We take pride in providing you with the best customer satisfaction on all our services.
Along with offering exceptional services, we have incredible prices. You shouldn't let your budget interfere with your siding project. We have affordable rates on all our siding services in the Clarkston and Oakland County, MI area. Next time you are searching for a respectable company that can meet all your siding, deck, or window and door needs, contact us. We promise to provide you with the best services around.