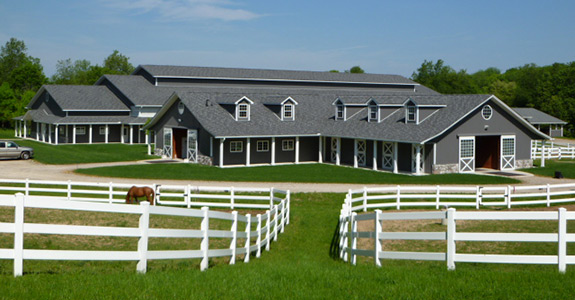 Your home is something to take pride in, both inside and out, which means that when it comes time to paint it, it pays to put your trust in an interior and exterior painting professional who can help you to feel confident and proud of the space you live in. J R's Creative Painting employs only expert painters with years of professional experience, ensuring that every stroke of pain applied to your home is done with careful regard for your property.
We're on hand to tackle both interior and exterior painting projects in any capacity—whether you're the proud owner of a simple ranch or are having trouble reaching the vaulted ceilings of your home's spacious interior. Above and beyond just taking into account the size and scope of your project, we'll also ensure that a personable painter in Clarkston or Oakland County, MI coordinates with you before the work ever begins, to ensure that we share a common vision of what you expect the finished product to look like.
Only the finest products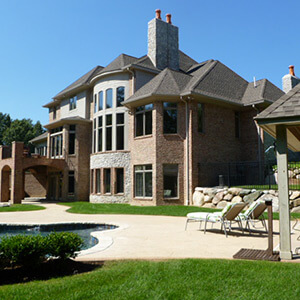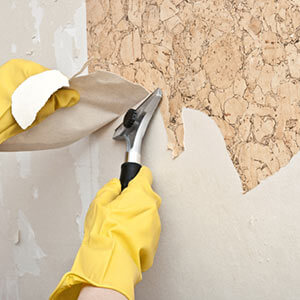 Part of what makes the painters at J R's Creative Painting confident in their work is our dedication to only using the very finest materials. From refined rollers and brushes that apply paint evenly and fluidly to your walls, to the texture and feel of the paint itself, we settle for nothing less than the best in exterior and interior painting because we believe our customers shouldn't either.
As a Sherman Williams Ambassador, we have access to some of the most unique and beautiful colors when it comes to your home, giving us an infinite scope of exceptional swatches to work with. Sherman Williams is world-renowned for the quality of its paints and we're here to make sure that this quality and value is communicated directly to you.
Catering to your needs
If you're in the early stages of updating your home's look with a fresh coat of paint, contact us to speak with a dedicated exterior or interior painting specialist who can help you feel confident in the colors and styles that you pick out. We'll work closely with you to help bring your vision for modernity to life—give our painters and general contractors a call today at 248-625-5638.